Komercinių pastatų gamyba
Galime suprojektuoti jums komercinio tipo pastatą bei jį pastatyti!
Modular commercial and office premises
---
Komerciniai moduliniai namai pagaminti iš plieninių konstrukcijų ir PIR daugiasluoksnių plokščių.
Modulinį namelį galima jungti vieną su kitu iki jums reikiamo ploto!

Available areas of TI modules: 7 m², 14 m², 21 m², 28 m², 35 m², 42 m², 49 m², 56 m², 28 m², 63 m², and other sizes.
Kodėl verta rinktis mus?
---
Planuodami komercinio ploto statybą, jūs susiduriate su daug įvairių klausimų – kaip įgyvendinti projektą kokybiškai ir už prieinamą kainą. Mūsų inžinieriai dirba jau 3 metus, kad galėtumėme jums pasiūlyti geriausius ir labiausiai prieinamus sprendimus. "PIR Lietuva" komanda turi 20 metų patirties statybų sektoriuje, todėl produktus, kuriuos gaminame, yra aukščiausios kokybės už konkurencingą kainą!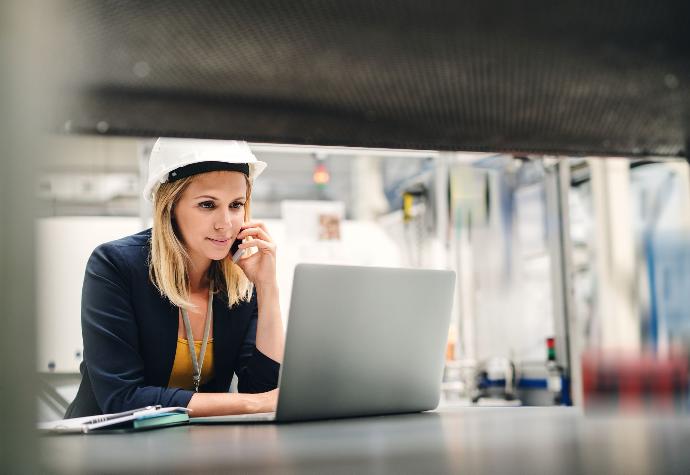 Time Innovation (TI) modulinės sistemos komercijai
In the production of the module, TI's patented structural details are used, which we cut with a laser, bend with a computerized machine and weld on a plasma basis. The walls are made of the highest quality PIR panels, covered on both sides with galvanized, enameled steel sheets with polyisocyanurate (PIR) filler. Thermal resistance: 80mm -0.28 W/m²K, for decoration we use sheets of various colors according to RAL color.
Vienas modulinis namelis sumontuojamas vos tik per 30min!
You can also assemble TI Modules yourself - assemble instructions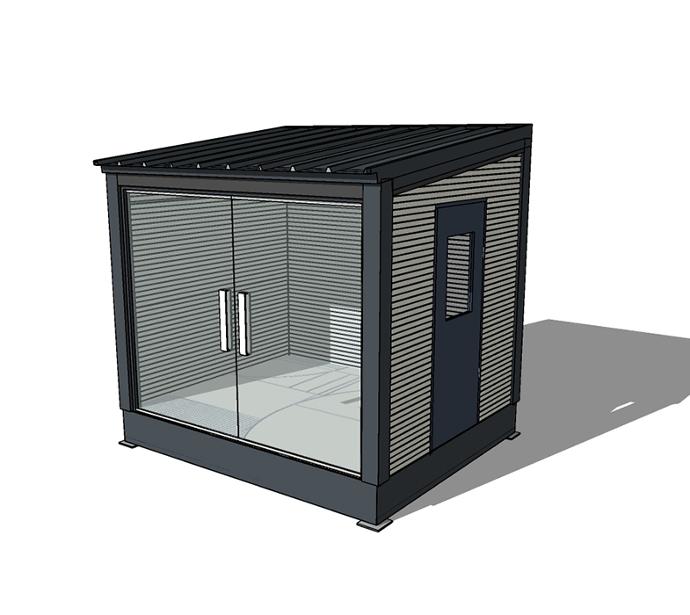 TIME INNOVATION (TI) modular buildings
---
TIME INNOVATION gaminami moduliniai namai yra surenkamų konstrukcijų, todėl jūs galite rinktis greičiausią bei kokybiškiausią statybos kelią!

Iš ko pagamintas modulinis namelis?
---
Module walls: 80 mm PIR multilayer (sandwich) panels. Internal partitions of the module: 80mm PIR (sandwich) panel or frame of metal/wooden profiles. Module roof: 80mm PIR multilayer (sandwich) panels with a 7-degree slope, which makes the roof more durable. Module floor: 80mm PIR sandwich panels, 18mm OSB panels and top coating.

TI Wide range of ideas
---
Mūsų sprendimai tinka smulkiam ir stambiam verslui, kadangi TI modulines sistemas galima nuolat jungti, praplečiant norimus plotus.
Komercinės patalpos gali būti naudojamos: darželiams, parduotuvėms, kioskams, paviljonams, sandėliams, kirpykloms, grožio salonams ir kitos paskirties pastatams.

Unlimited connection
---
TI systems will allow you to connect modules to infinity. Our standard products are adapted so that in the future you can easily and quickly connect TI modular blocks to existing ones and expand the required area.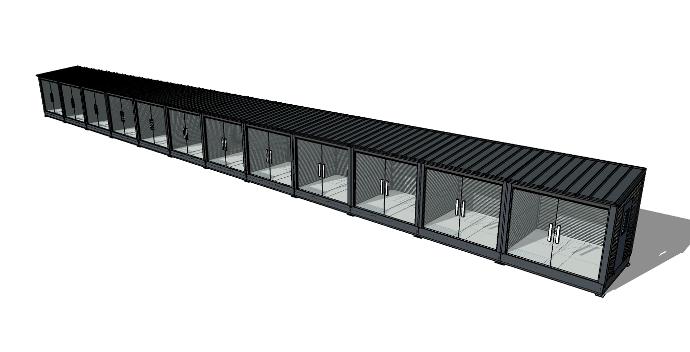 Turite klausimų?
Susisiekite su mumis:
I - V: 9:00 - 18:00
Mūsų siūlomi gyvenamieji moduliniai namai:

To install this Web App in your iPhone/iPad press
and then Add to Home Screen.